(Photography by Anna Clark)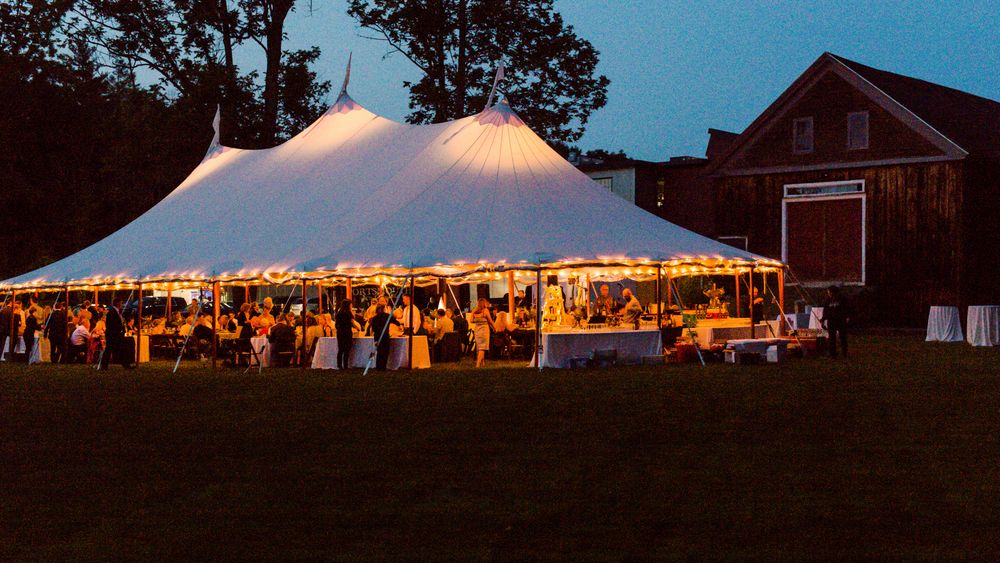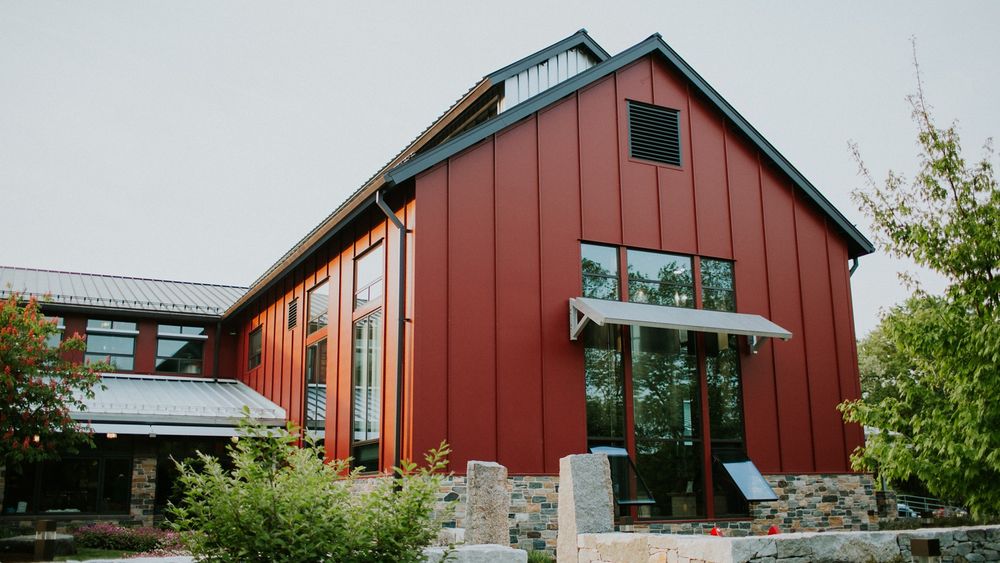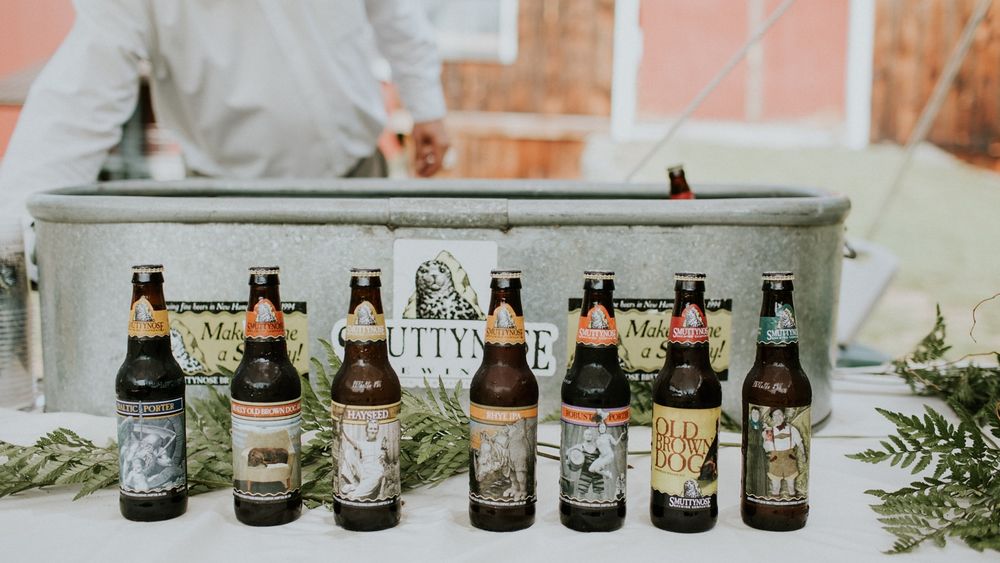 (Photography by Anna Clark)
(Jamie Mercurio Photography)
(Jamie Mercurio Photography)
(Jamie Mercurio Photography)
(Photography by Anna Clark)
(Photography by Anna Clark)
(Jamie Mercurio Photography)
(Jamie Mercurio Photography)
(Photography by Anna Clark)
(Photography by Anna Clark)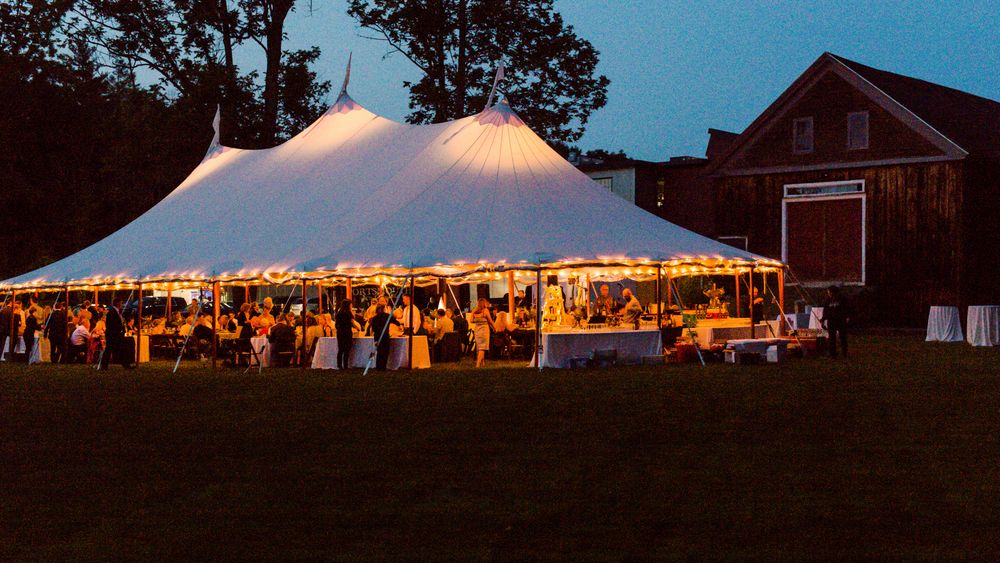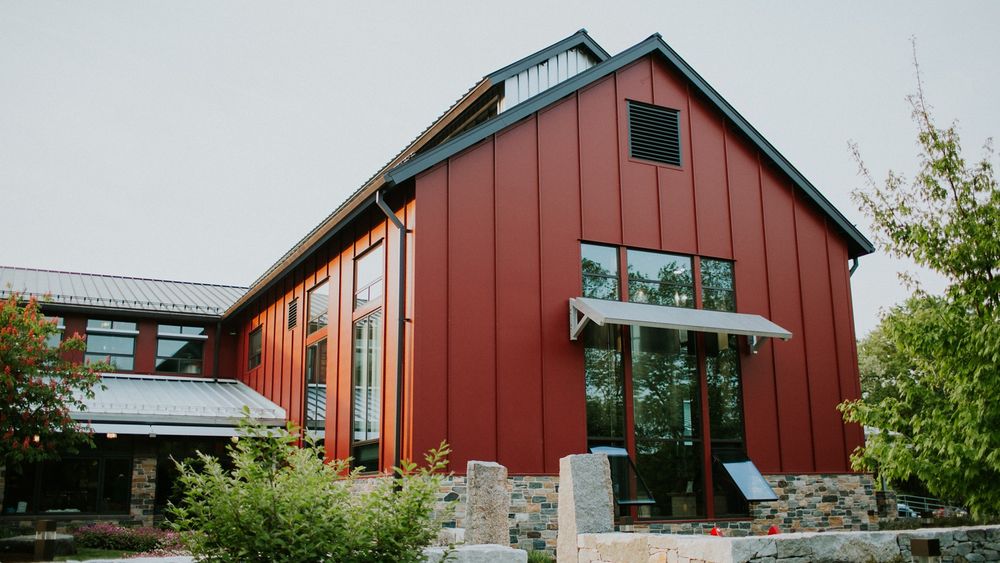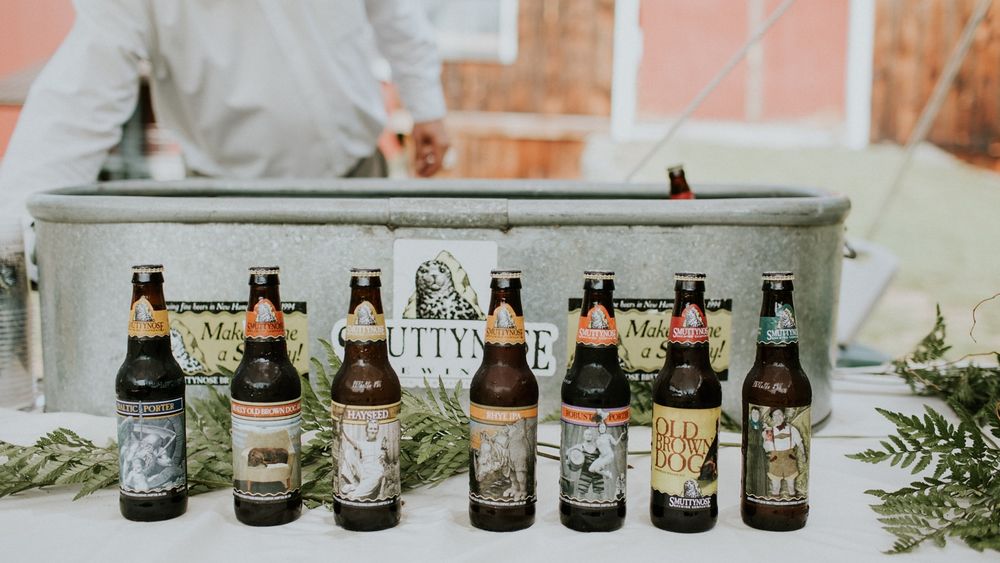 (Photography by Anna Clark)
(Jamie Mercurio Photography)
(Jamie Mercurio Photography)
(Jamie Mercurio Photography)
(Photography by Anna Clark)
(Photography by Anna Clark)
(Jamie Mercurio Photography)
(Jamie Mercurio Photography)
(Photography by Anna Clark)
(Photography by Anna Clark)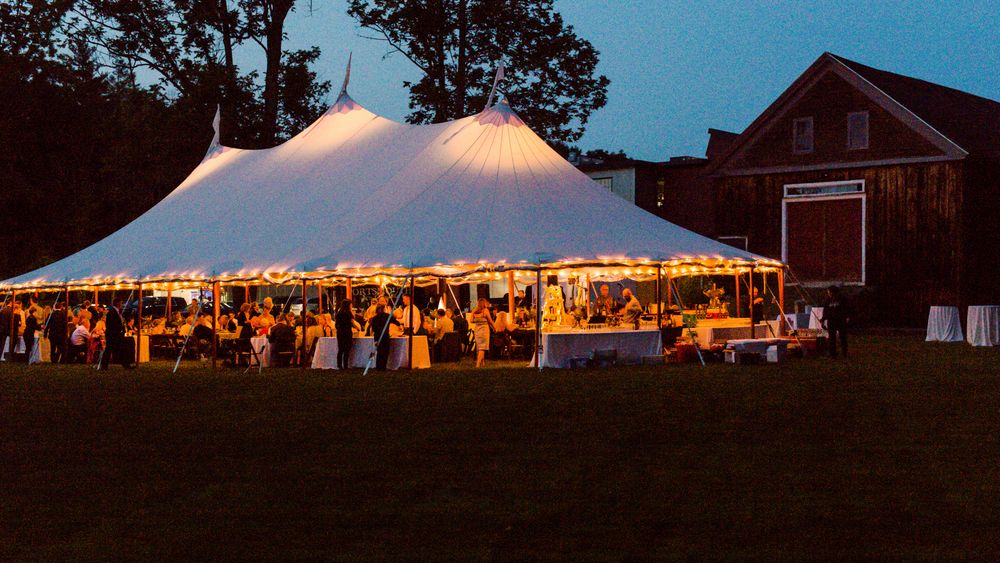 The Setting
Legendary Smuttynose Brewery opens up its gardens for an extraordinary brewery inspired wedding. The brewery is the perfect setting for a couple looking to combine a fun and relaxing atmosphere within easy reach from Boston or Portland. Looking for a unique, post-ceremony activity? Ask us about VIP brewery tours where guests can learn the inner workings of craft beer production, followed by a Smuttynose original brew during an outdoor cocktail hour.
Venue Rental Policies
Fireworks:

Not permitted.

Trash and Recycling:

Renters must consolidate into venue designated area.

Pets:

Dogs or cats of the wedding couple only.

Open Flames:

Candles in enclosed tip-proof glass containers.

Smoking:

No smoking indoors. Smoking outdoors in designated areas only.